THE FIRST EVER SCI-FI FUNK WORLD MUSIC ALBUM
now available!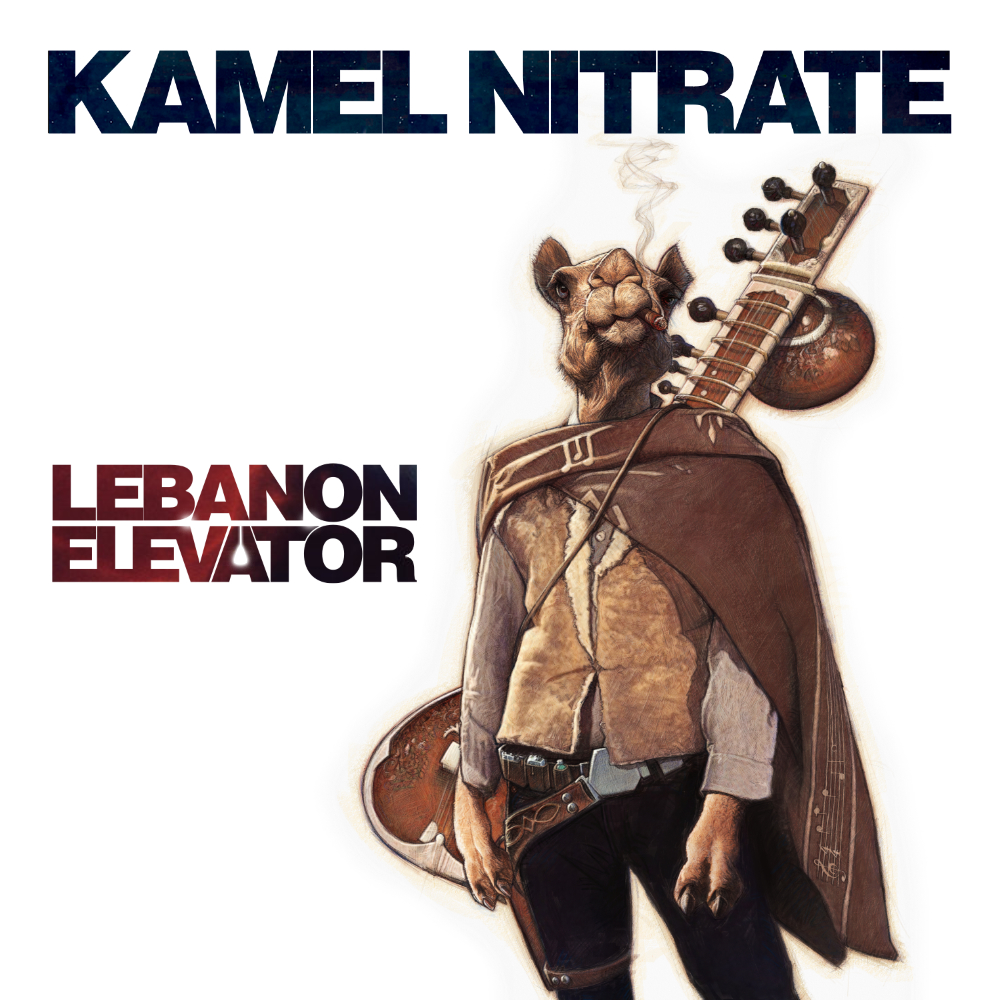 Hot on the heels of our 2003 debut album 'Lost in Spice" comes the 2016 follow up, "Lebanon Elevator"!
11 tracks of funktastic, sci-fi themed, out-of-this-world music designed to move your feet and your imagination.
"Totally LOVING the album - such a journey"
Mike Marsh, legendary mastering guru, Prodigy, Chemical Brothers.
"...a work of immense proportion. It is so inventive and unique in its mix of styles and influences it can surprise even me!"
DJ Monkey Pilot, Whirl-Y-Gig.
"The future of world music"
Andy Kershaw, BBC Radio 3
Download or stream with your favourite music service, or buy CD (£9.99 + £1.50 p&p)
Join us on Facebook and Twitter for the latest news.